In brief
The Brexit Resilience subsidy is a subsidy tool for SMEs who import from or export to the UK and are affected by Brexit. Via this subsidy, you can purchase advice from an external service provider and/or cover the staff costs of employees involved in executing the project.  
Many Flemish SMEs have been forced to reorientate to counter the impact Brexit has (had) on their companies. Maybe your SME is one of them. In that case, the Brexit Resilience subsidy might be suitable for you. 
By means of the Brexit Resilience subsidy, the Flemish government subsidizes the knowledge required to be successful in such reorientation: with own means and manpower and together with an external service provider you will search for a way to compensate for the lost UK market share. Maybe you could… 
tap into new markets?  
develop a new product or offer a new service? 
boost your competitiveness by adopting a new digital strategy? 
digitalize/ simplify the administration concerning customs formalities? 
… 
Each eligible SME can receive up to €50,000 subsidy per project, with a maximum of €25,000 for the purchase of external advice  and a maximum of €25,000 for own staff costs. 
For a company to be eligible for the Brexit Resilience subsidy, a filled in application form must be submitted before 31 December 2022, 12 AM.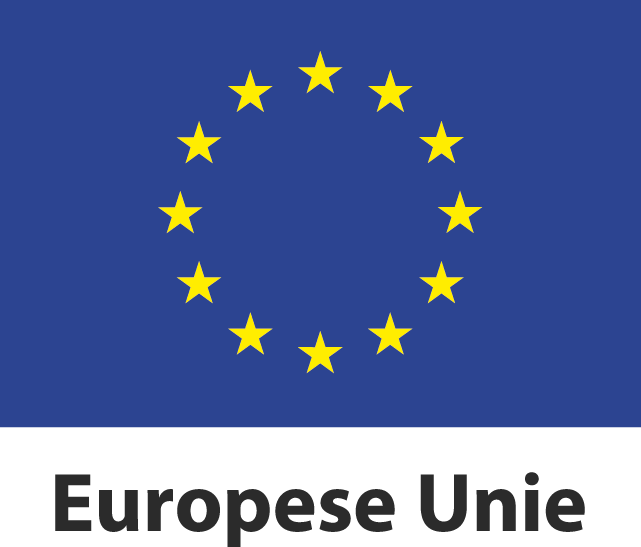 In summary
Who is eligible?
SMEs that are directly/indirectly affected by Brexit
What is it for?
strategic advice from an external service provider and/or staff costs of employees who are directly involved in the execution of the project
Amount
max. €50,000 per project